HIKING IN THE ANGELES NATIONAL FOREST
Our apartment in Glendale is Northeast of downtown LA and nestled in the foothills of the Angeles National Forest. If we drive north from our place, it's only around 15 minutes before the buildings and sprawl gives way to rocky cliffs and some wonderful hiking. We love that we're such a quick drive away from some nature. We have a particular hike up on Mount Hillyer that offers a nice looping trail, stunning views, and some respite from the city (only ~45 min drive from our place, despite feeling like we're hours away from any sign of civilization).

Click any image for full size and use → and ← arrow keys to navigate.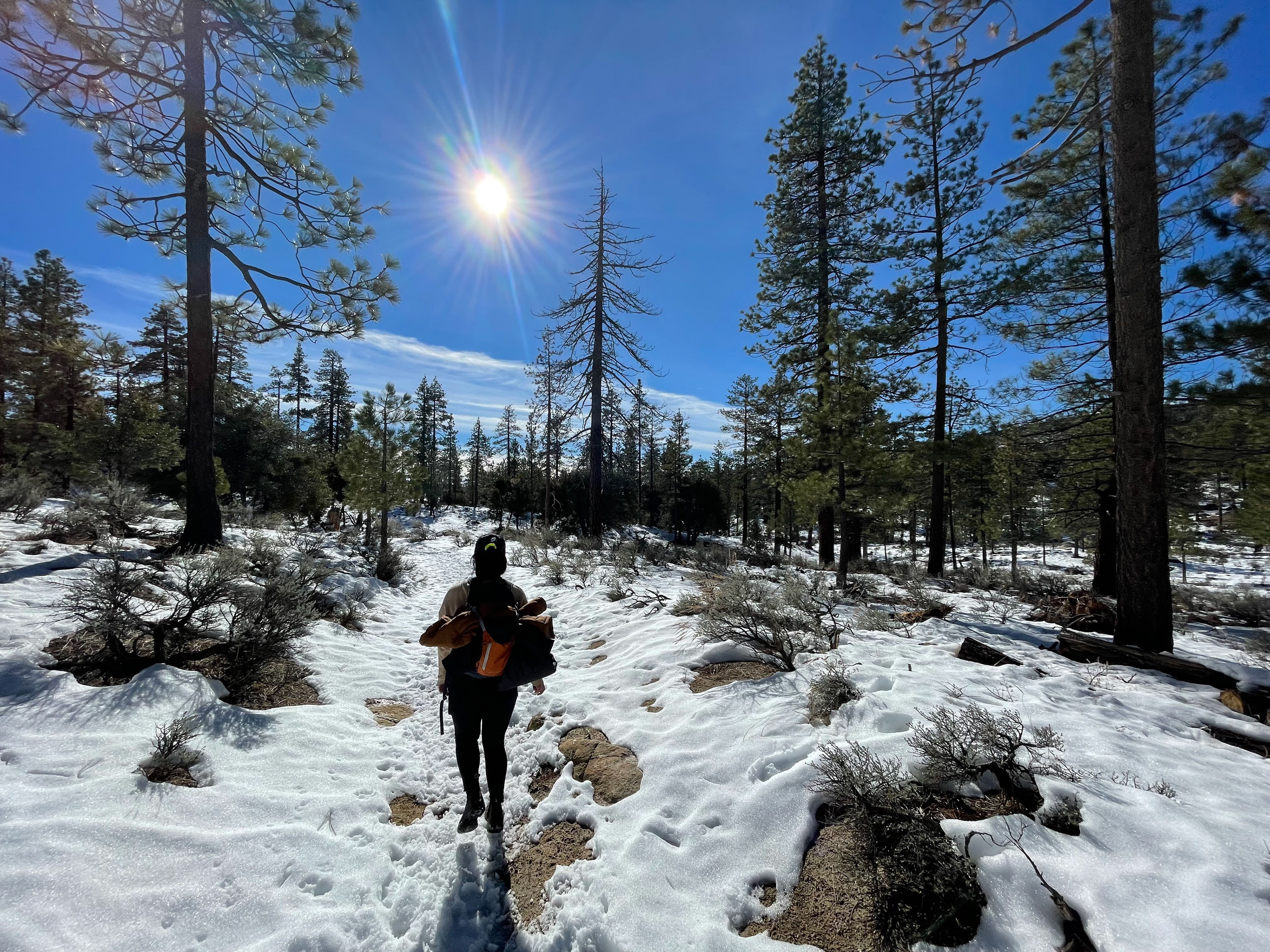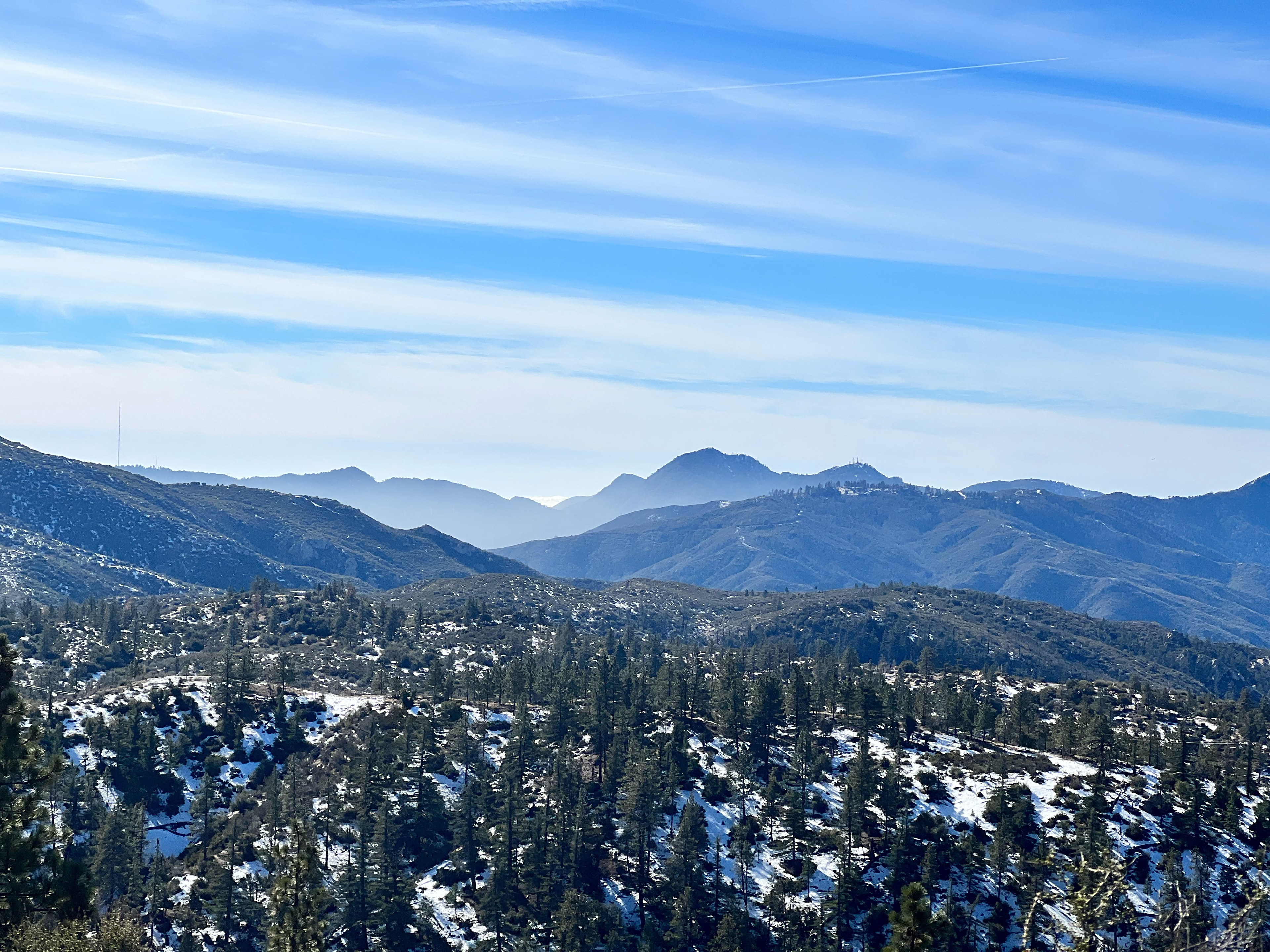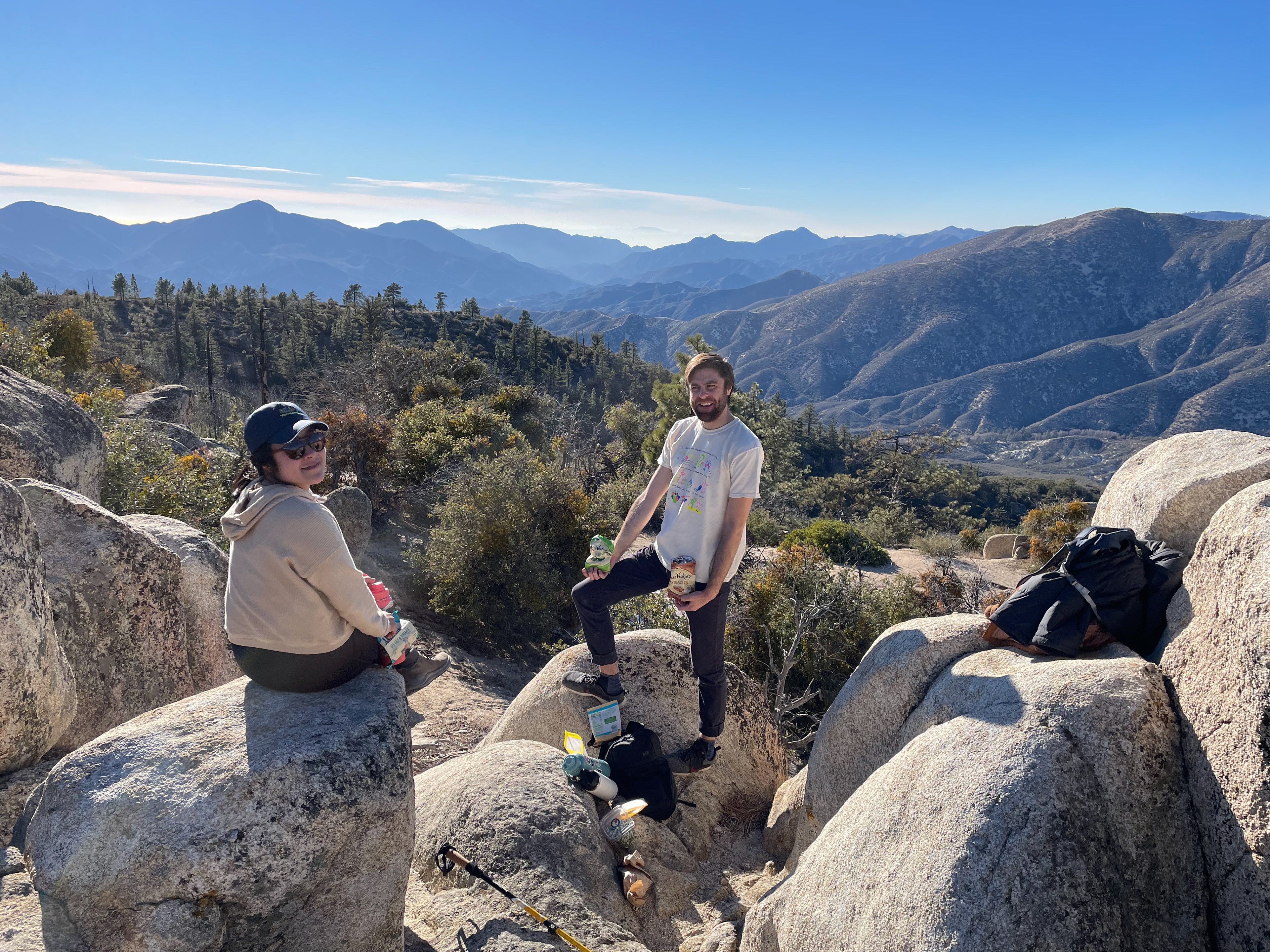 RUNNING
Once the pandemic kicked off, the park I ran at, Barnsdall Art Park, closed its gates until further notice. There was a small, hilly circuit that I'd loop a few times around Frank Lloyd Wright's Hollyhock House with some nice views of the Hollywood Hills, Downtown and the backside of the Scientology Headquarters...
I've always considered exercise an essential mood-booster and anti-depressant, and I was pretty upset to lose access to what was at the time, my favorite place in LA. After we moved to Glendale, I reached out to the community college up the street and got access to their track. It's just a mile north of us, so it offers me a good opportunity to hop on my bike, ride up there, lace up my sneakers and run a couple miles after work. It's up on a hill, so it offers a nice view as the sun goes down. I've been getting in a run about 3-4 times a week and the track is a lot nicer to my legs and feet than running on pavement.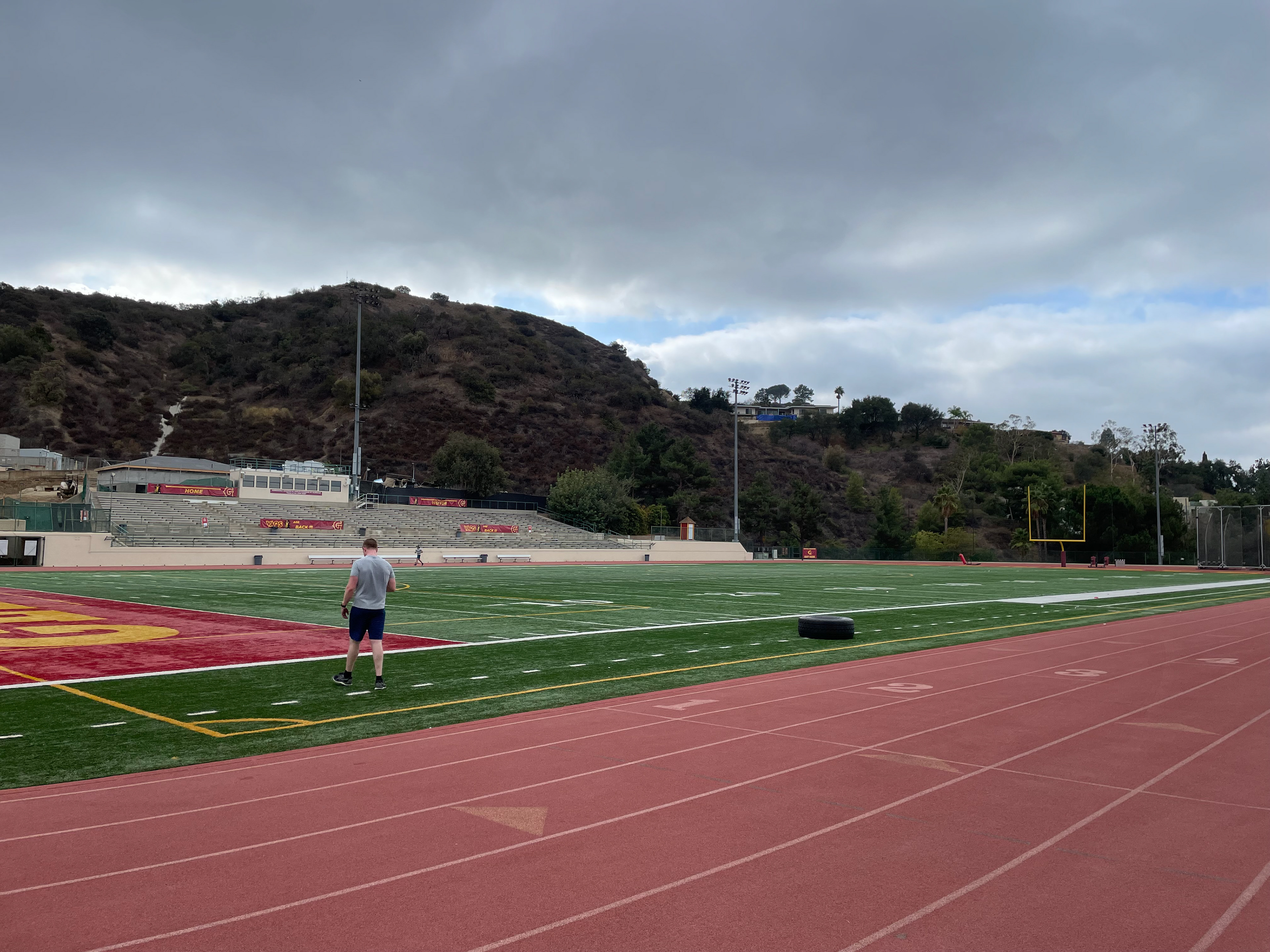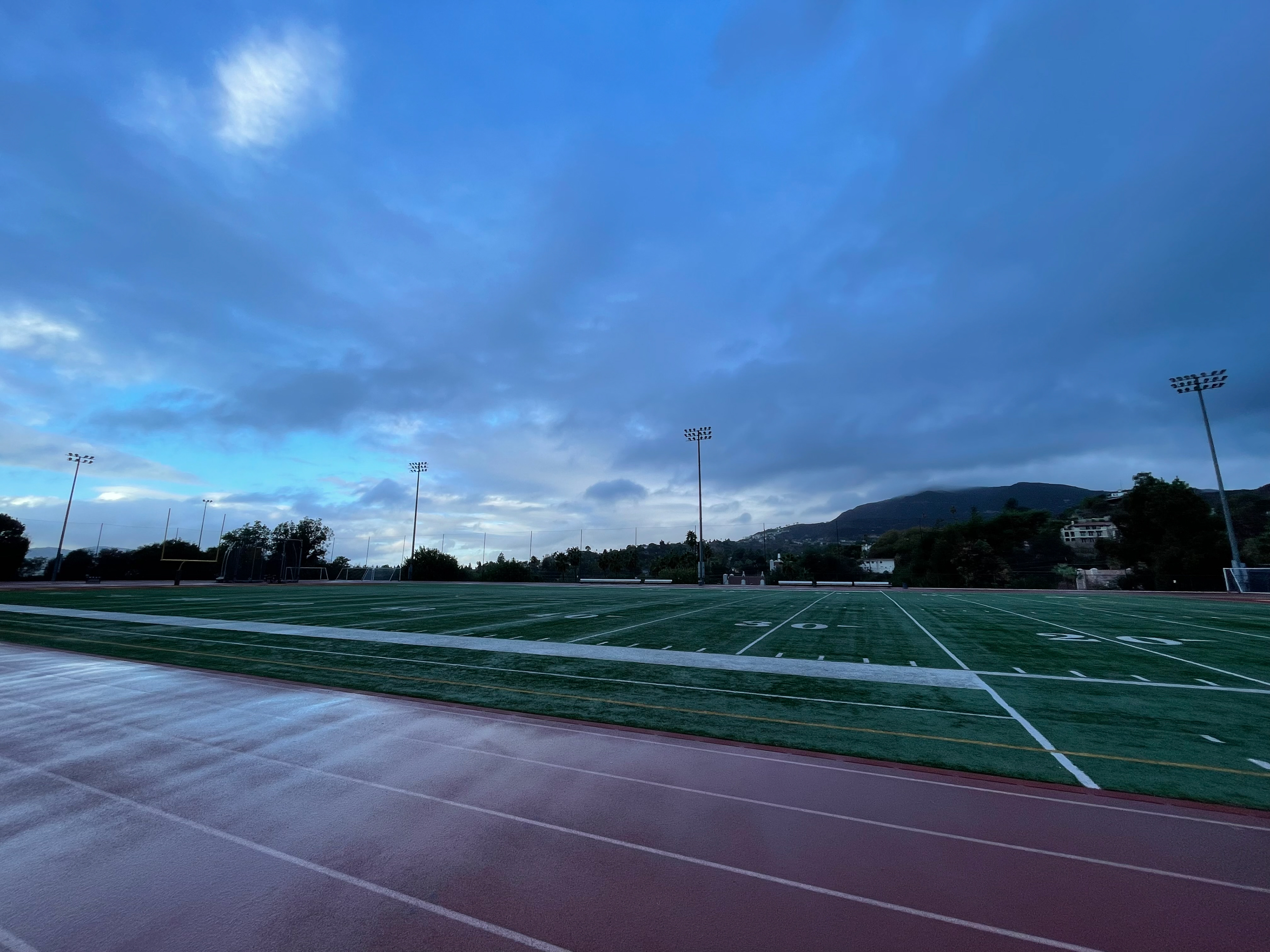 ACADEMY MUSEUM
We went to the newly opened Academy Museum recently with our friends Brandon and Brooke to see their opening exhibition on Hayao Miyazaki, the Japanese animator and director. It was incredible. Getting to see so many of his original pieces of concept artwork (sketches and watercolors) and storyboards was really inspiring for me. Also, seeing it in the context of a museum really hit home the sheer quantity of artwork that artists in animation generate in comparison to other disciplines. Afterward, I felt incredibly grateful to live in this city and have access to something so special. Unfortunately, there was no photography allowed in the exhibit, so I bought an enormous exhibition book to page through when I'm feeling down on animation.
Afterward, we walked through the rest of the museum. The museum as a whole feels like a desperate (and expensive!) attempt at cementing the academy's legitimacy as an authority on what constitutes important cinema history, but it was fun regardless. I wish I had taken more pictures.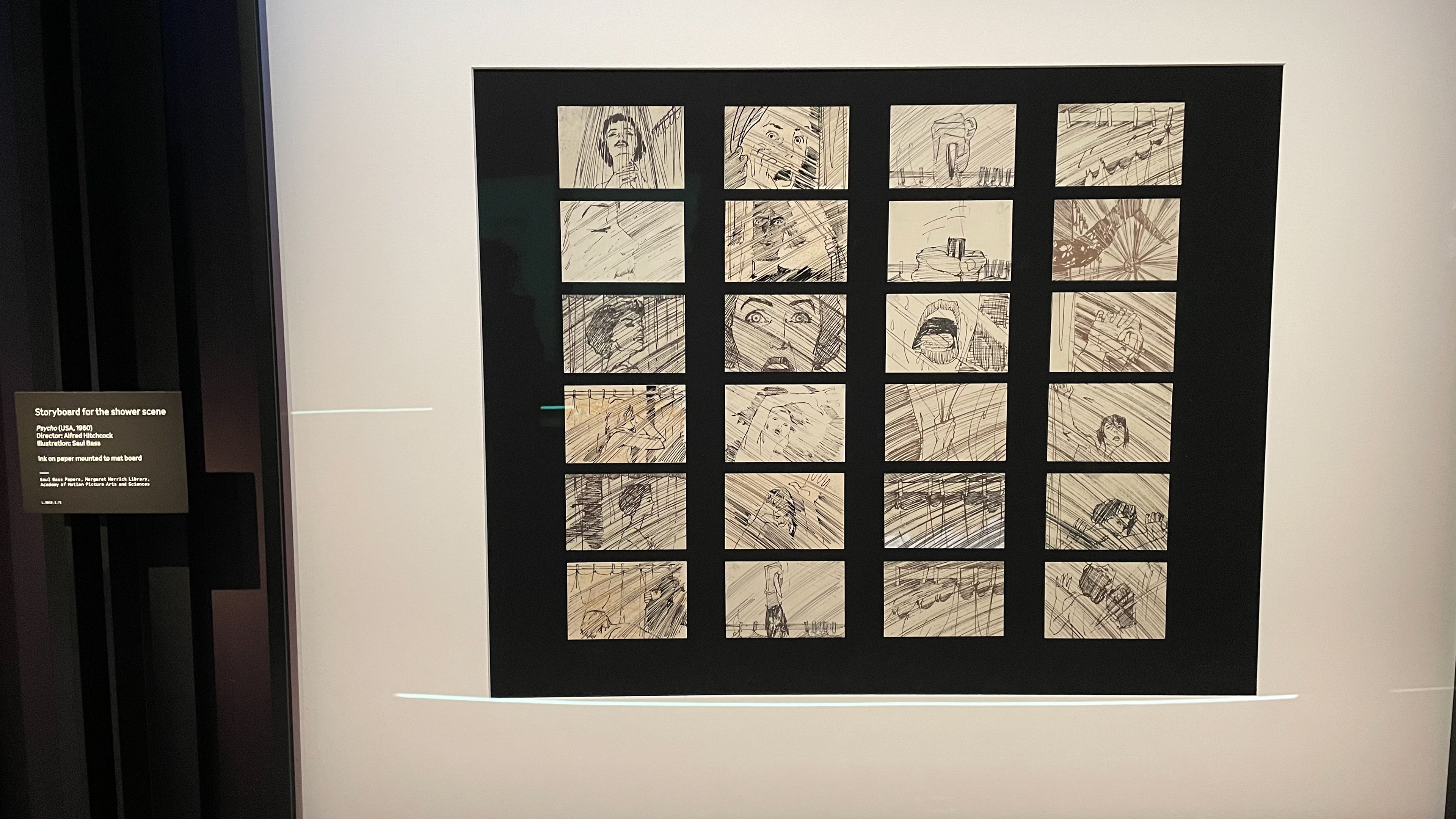 BIKE RIDES

Matt Liljegren moved out here this past July and it's been great having him around. He was an avid bike commuter in Chicago as well, so together, we've been exploring the bike-friendly areas of LA. We've tried a few paths along canals, but recently we've been biking down the coast. We put in a 42 mile trip to Torrence and back a few weeks ago. We found a Korean restaurant on the pier in Redondo beach where we can order fish stew (or fried fish) and some beers for lunch. We even saw some Otters splashing around in a kelp forest at the bottom of the cliff in the panorama shot below.

Click any image for full size and use → and ← arrow keys to navigate.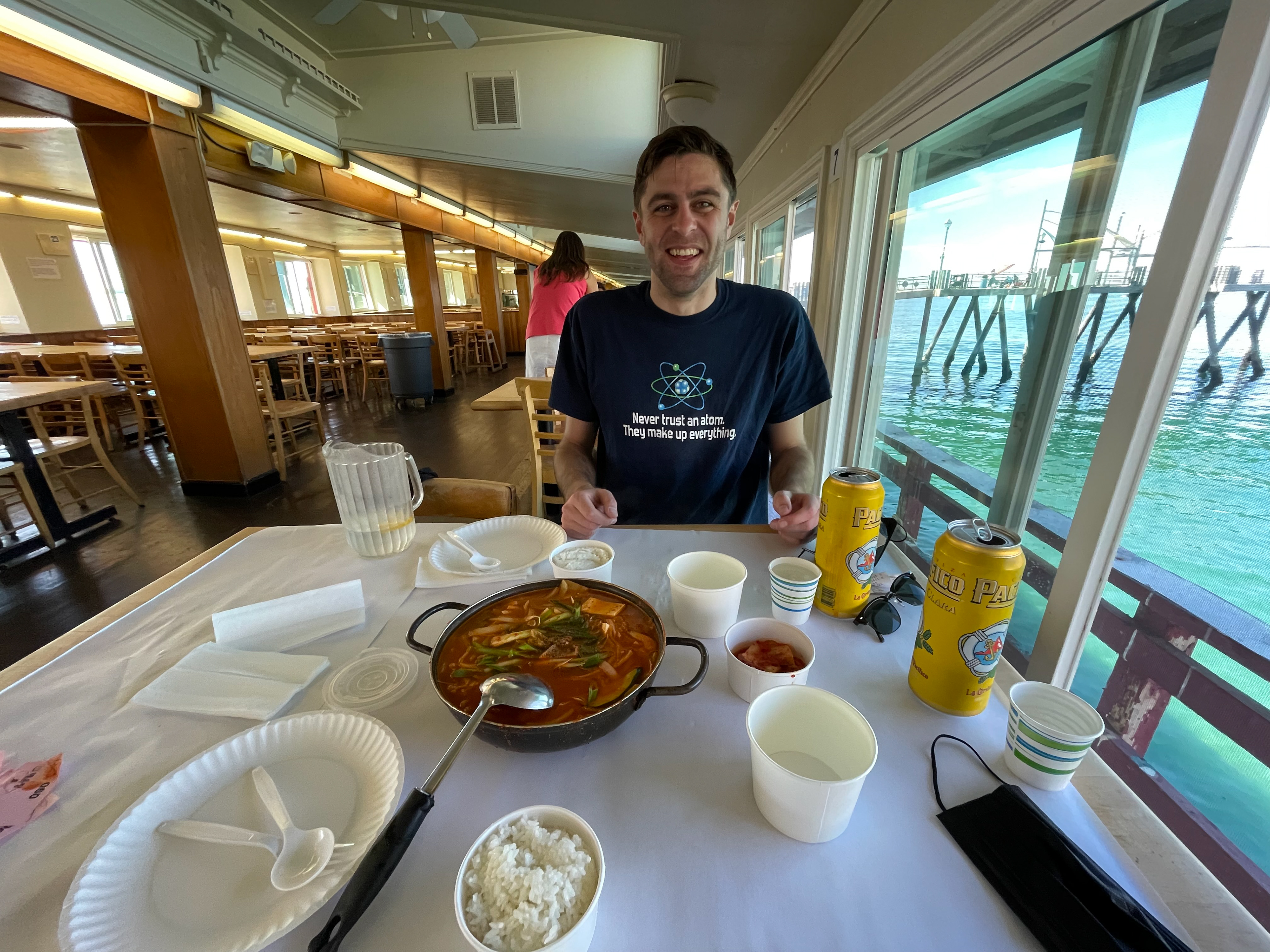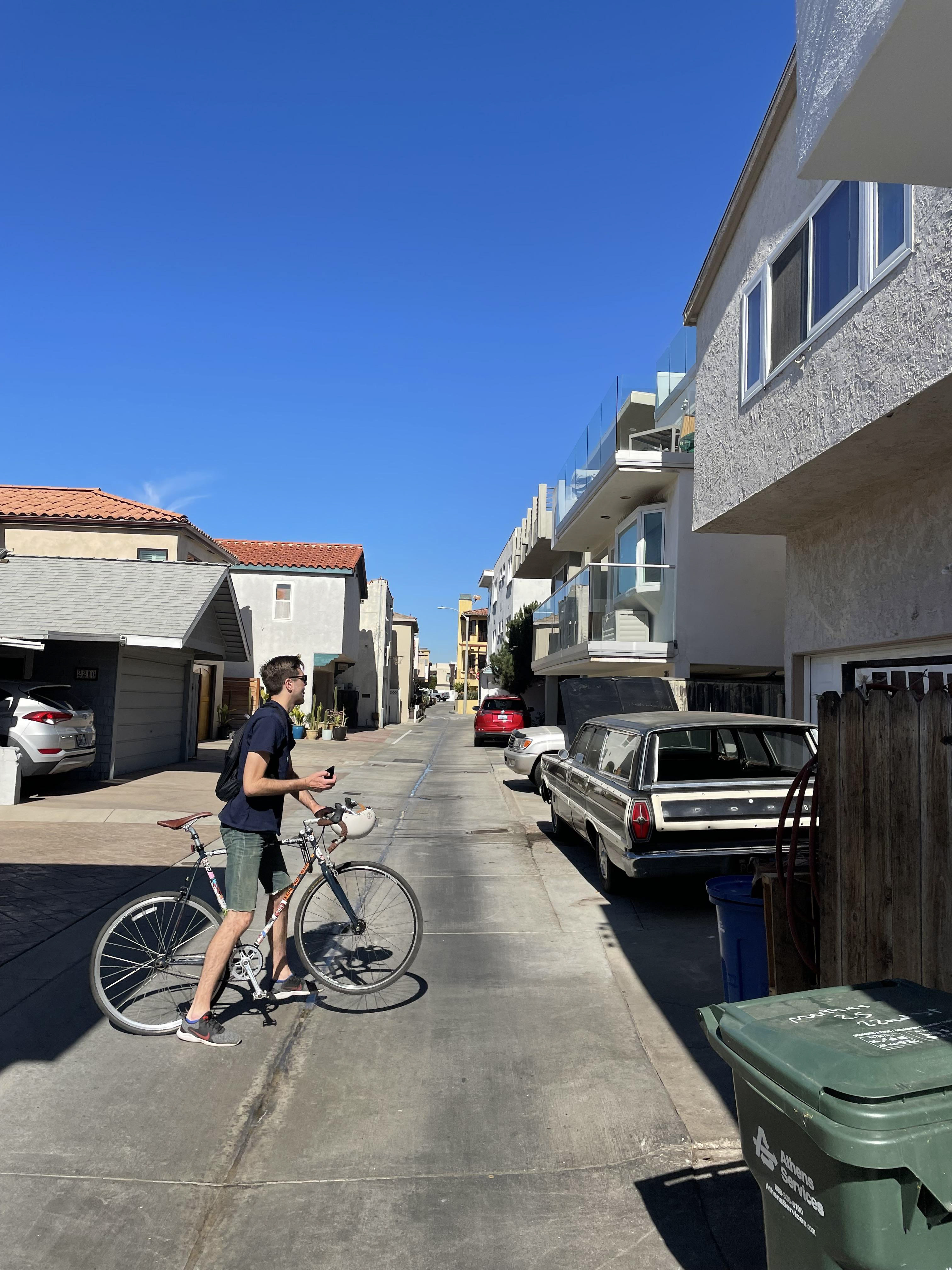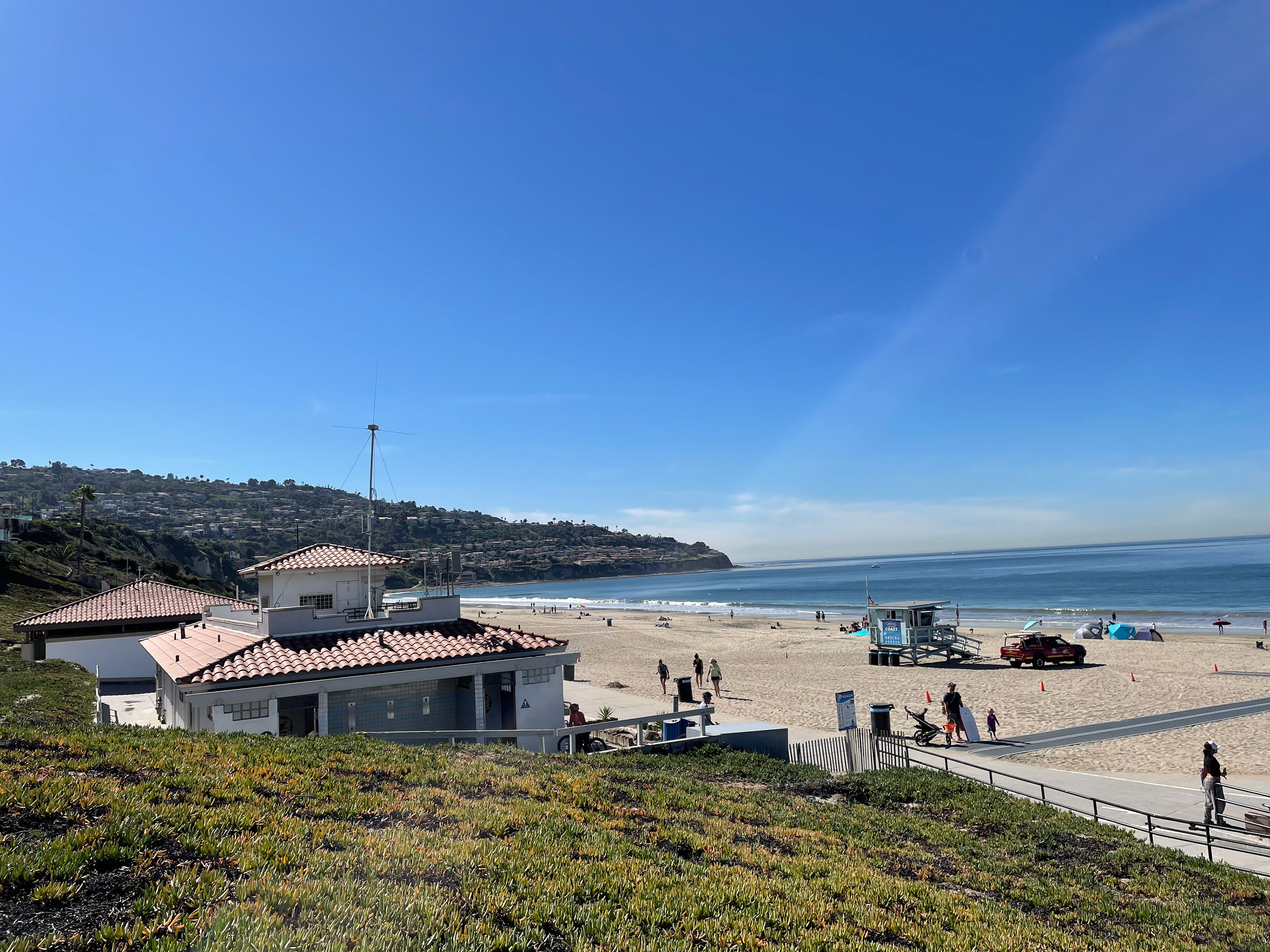 LITTLE BITS
More info in the captions!